"NCHRP 12-114: Guidance on Seismic Site Response Analysis with Pore Water Pressure Generation", Transportation Research Board – National Academies of Engineering, co-PI, PI: Neven Matasovic, co-PI: Youssef Hashash, Start date: 11/8/2018, End date: 1/7/2022.
"Soil-Structure-Water Interaction Effects in Buried Reservoirs – Centrifuge and Numerical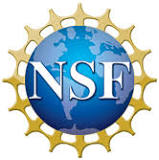 Modeling" –  National Science Foundation, PI, co-PI: Prof. Youssef Hashash (UIUC). Start date: 07/01/2018.
"Validation of Design for Liquefaction-Induced Downdrag on Piles", California Department of Transportation, PI, co-PI: Prof. Bruce L. Kutter. Start date: 06/15/2018.

"Upscaled Modeling of MICP for Field Deployment" – Center for Biomediated and Bioinspired Geotechnics (CBBG), PI. Start date: 08/01/2017.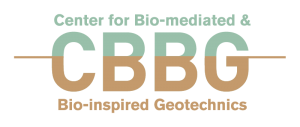 "Rammed aggregate piers: Investigation of seismic integrity at sites prone to large deformations", GeoPier – Tensar Corporation, PI, $20,000, 06/2015 – 09/2015.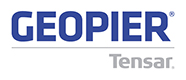 "Sustainable Water and Energy Pipeline Networks: A multilayer quantitative approach bridging the gap between technical and supply chain resilience", Institute for Critical Technology and Applied Science – Virginia Tech, $118,895, FY 2016-2018, PI, Co-PIs: Sunil Sinha and  Christopher Zobel (VT – Pamplin College of Business).