Maya El Kortbawi (co-advised with Professor Jason DeJong) (PhD)
Research: Upscaled Modeling of Microbially-Induced Calcite Precipitation (MICP) and Biocemented Materials for Liquefaction Mitigation
email: melkortbawi@ucdavis.edu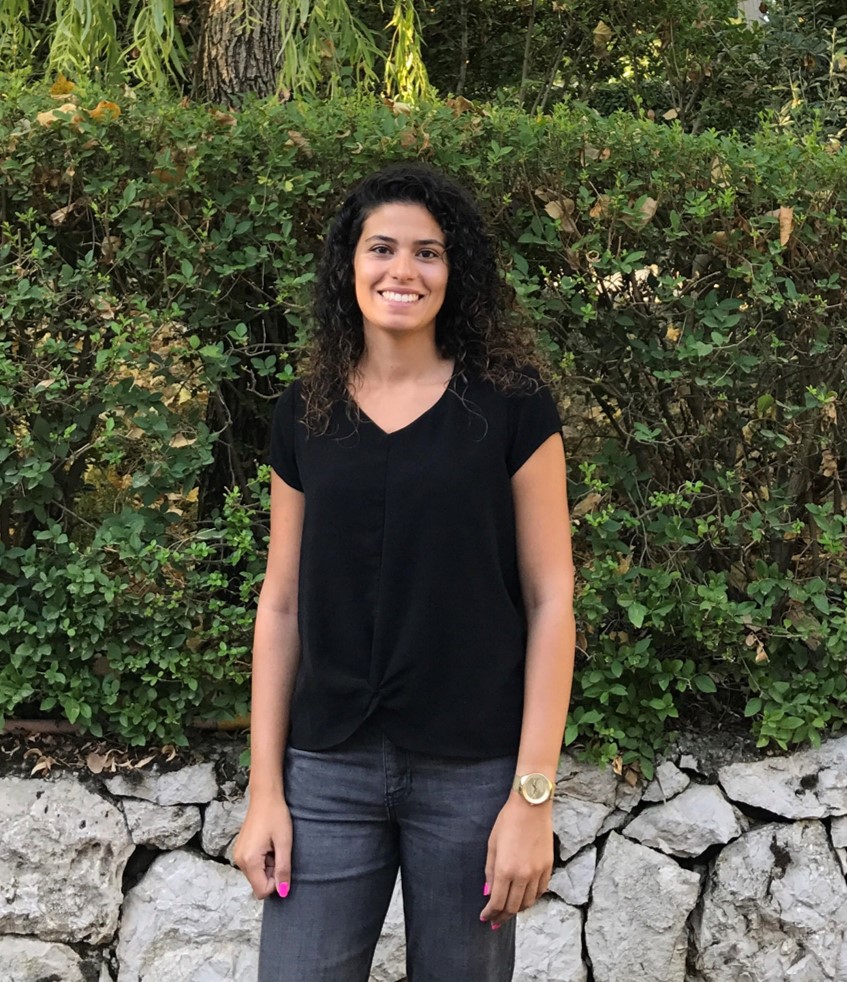 Hometown: Beirut, Lebanon
Bio: I earned my Bachelor of Engineering (BE) in Civil and Environmental Engineering from the Lebanese American University in 2013. After graduation, I dedicated one full year for research on earthquake-induced landslides in Lebanon. Also, I have a one-year work experience at Dar Al Handasah- Shair and Partners, an international consultant based in the Middle East. Lastly, I earned my Master's degree in Civil Engineering from Virginia Tech with emphasis on geotechnical engineering. My thesis topic was on liquefaction in New Zealand during a historic earthquake. My work is published in my thesis entitled "Insights into the Liquefaction Hazards in Napier and Hastings Based on the Assessment of Data from the 1931 Hawke's Bay, New Zealand, Earthquake" (available to the public through Virginia Tech Librairies).
Interests: mainly earthquake engineering and in my spare time (if there is any!), I like exercicing, reading, dancing and traveling.
Grace Huang (co-advised with Professor George Filz, Virginia Tech) (PhD)
Research: Geosynthetic-Reinforced Column-Supported Embankments
email: zhanyuh8@vt.edu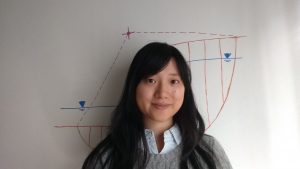 Hometown: Toronto, Canada
Degrees:
Master of Science – Civil and Environmental Engineering, Virginia Tech, 2015
Bachelor of Applied Science with Honours – Civil and Environmental Engineering, Minor in Sustainable Energy Systems – University of Toronto, 2011
Bio, Blog, CV:
Interests:
Piano performance and pedagogy, writing, cooking (and eating), travelling
Francisco Humire (PhD)
email: fahumire@ucdavis.edu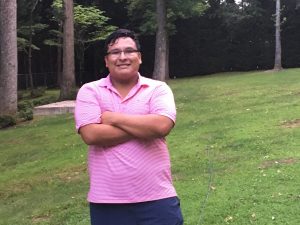 Hometown: Arica, Chile
Bio: I received my Bachelors in Civil Engineering (2011) and Masters in Geotechnical Engineering (2013) from the Pontifical Catholic University of Chile. During my Masters I studied how to improve the reliability of geophysical surveys for seismic soil classification within the framework of a seismic microzoning project in Santiago, Chile. During the last four years I have worked as a geotechnical engineer in Chile and USA. In 2017 I decided to start my PhD degree in Geotechnical Engineering at UC Davis.
Sumeet Kumar Sinha (co-advised with Professor Bruce L Kutter, PhD)
Research: Validation of Design for design of Liquefaction-Induced Downdrag on Piles
email: sumeet.kumar507@gmail.com
Website:sumeetksinha.com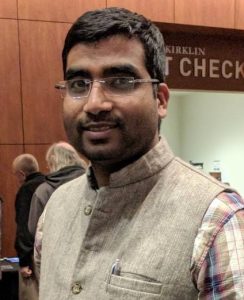 Hometown: Bihar, India
Research Interests: Centrifuge Modeling, Pile Design, Soil-Pile Interaction, Computational Geo-Mechanics, Numerical Modeling, Geotechnical Earthquake Engineering
Bio: Sumeet earned his Bachelor of Technology (B.Tech) in Civil and Environmental Engineering with minor in Computer Science from Indian Institute of Technology (IIT) Delhi in 2014. After graduation, he spent 10 months as a research assistant in IIT Delhi studying stochastic 1-D equivalent linear seismic ground response analysis of Delhi to verify the existing Indian Standard (IS) codal provisions and provide recommendations.
In April 2015, he joined Computational Geo-Mechanics Group at University of California, Davis. His research was focused on the study of non-linear effects in soil-structure interaction systems. He developed new non-linear normal contact and shear interface elements to accurately model the soil-structure interface for dry as well as fully/partially-saturated soil conditions. He also developed preprocessor gmESSI, post-processor pvESSI and integrated with Real ESSI Simulator to make it a complete Finite Element (FE) simulation system along with optimizing its output and parallel implementation for running large simulations. He completed his master's degree in December 2017 and continued with Ph.D. at UC Davis but now on a more experimental side to get a holistic understanding, and experience of geotechnical engineering and practice.
Other Interests: Teaching, Sci-Fi Technologies, Cooking, NGO activities, just started learning guitar
Anthony Renmin Pretell Ductram (Masters)
email: rpretell@ucdavis.edu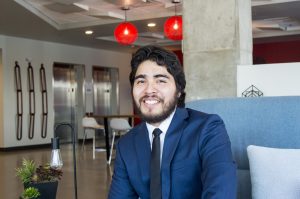 E-mail: rpretell@ucdavis.edu
Hometown: Lima, Peru
Bio: I earned my Bachelor of Science degree in civil engineering at Universidad Nacional de Ingeniería (UNI) in Peru (2012). From 2013 to mid-2017, I worked as a Civil Geotechnical Engineer for Golder Associates at its Lima office (Peru) through 2015 and Denver office (U.S.) thereafter. My interests include liquefaction, site response, numerical modeling, slope stability of earth structures, and other topics especially within the field of geotechnical earthquake engineering.
Brian Morales (Undergraduate Research Assistant)
Research: Cyclic Direct Simple Shear Testing of Sands – Applications for Liquefaction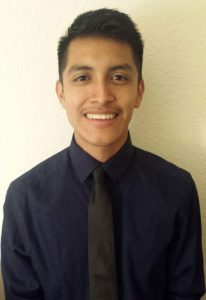 E-mail: bbmorales@ucdavis.edu
Hometown: Hayward, California
Bio: I was born and raised in the Bay Area and will receive my Bachelor's Degree in Civil Engineering in June 2018.  I am completing depth coursework in geotech and structures and plan to complete the construction minor. I am interested in graduate studies on geotechnical engineering. Within geotechnical engineering, I am interested in earthquake engineering and its applications.