Thermodynamics in the Land of Fire and Ice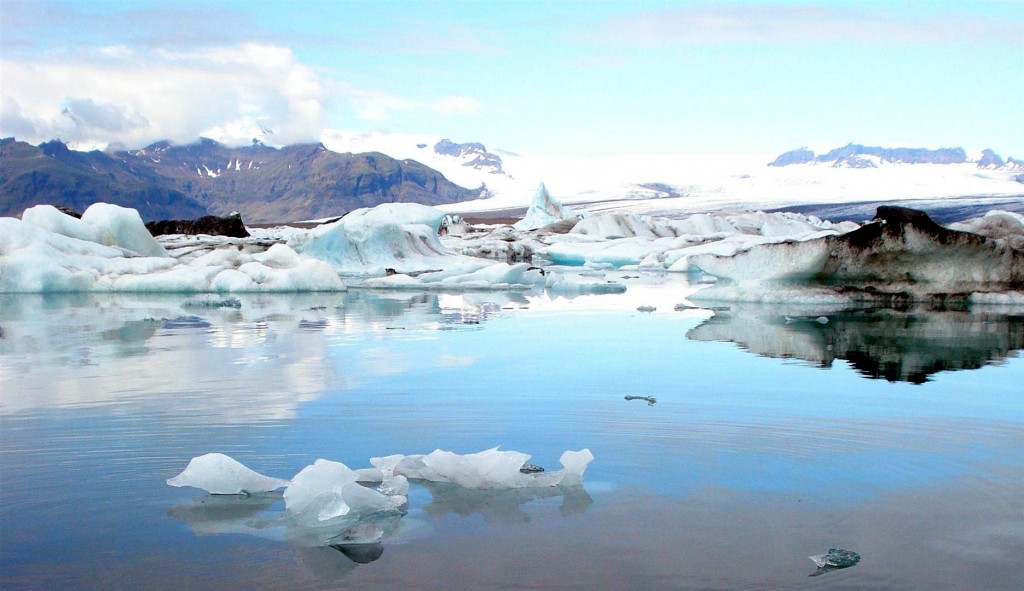 Please click here for the 2016 Presentation slides on Thermodynamics in the Land of Fire and Ice
I am happy to report that the 2019 class in Iceland was a great success with 30 students enrolled   We had a fantastic time in Iceland.  The students' academic learning experience was significantly enhanced by being in a place where one is constantly reminded of how engineering and thermodynamics allows society to thrive in a harsh but beautiful environment. You can visit the UC Davis Study Abroad Page here for 2021 enrollment instructions. The course is planned to run year to year.    The 2020  schedule was cancelled by Summer Abroad due to concerns over the corona virus:
Typical Schedule June 16, 2019 arrival – July 14, 2019 departure
A four unit Thermodynamics course (UC Davis ENG 105). ENG 105 is a required course for Mechanical and Aerospace Engineering students and fulfills requirements for Civil and Biomedical Engineering as well.   ENG 105 satisfies 3 specific GE requirements. These are Science and Engineering Topical Breadth, Quantification Literacy, and Visual Literacy.
A four unit elective course (UC Davis ENG 198) to cover time spent in field trips observing geothermal areas, Renewable Power Plants, Cultural events, Iceland's unique geography and geology,  etc.
Field trips include:
2021 may include a circumnavigation of the island. The Burfell Hydroelectric power station. The Hellishieldi Volcanic region and geothermal power station. The Alcoa Iceland Aluminum smelter (or similar). The Golden Circle:  Strokkur Geyser, Gulfoss and Thingvellir (where the North American and European tectonic plates are separating).  Grimsey Island where we will cross the arctic circle, The Nature Baths, Godafoss, Dettifoss, the eastern fjords,   Jokulsarlon (the Ice Lagoon see above) and Vatnajökull national park (Skaftafell) and a Hike to Glymurfoss. There will be several optional field trips available this year.
Optional Trips include:
The Blue Lagoon
Horseback Riding on the Famous Icelandic Horse
Drysuit Snorkeling at Silfra between the tectonic plates.
The following photographs give you an idea of what we typically see.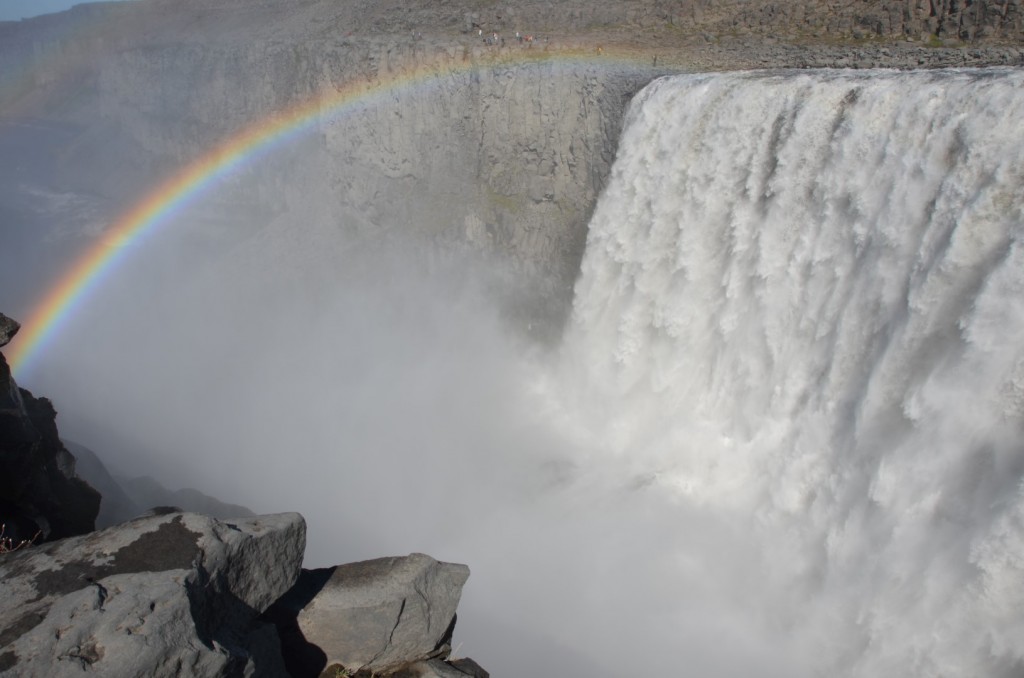 Dettifoss (Europe's most powerful waterfall). Grimsey Island (where we will cross the Arctic Circle) See Epic Puffin shot below I took while hiking around the island in 2017.
I guess this picture below taken on Grimsey Island 2017 might not be all that typical as it took me a couple of years to get just the right timing exposure and focus but yes we see this kind of thing!  Yes that's one of the students in the background taking a picture.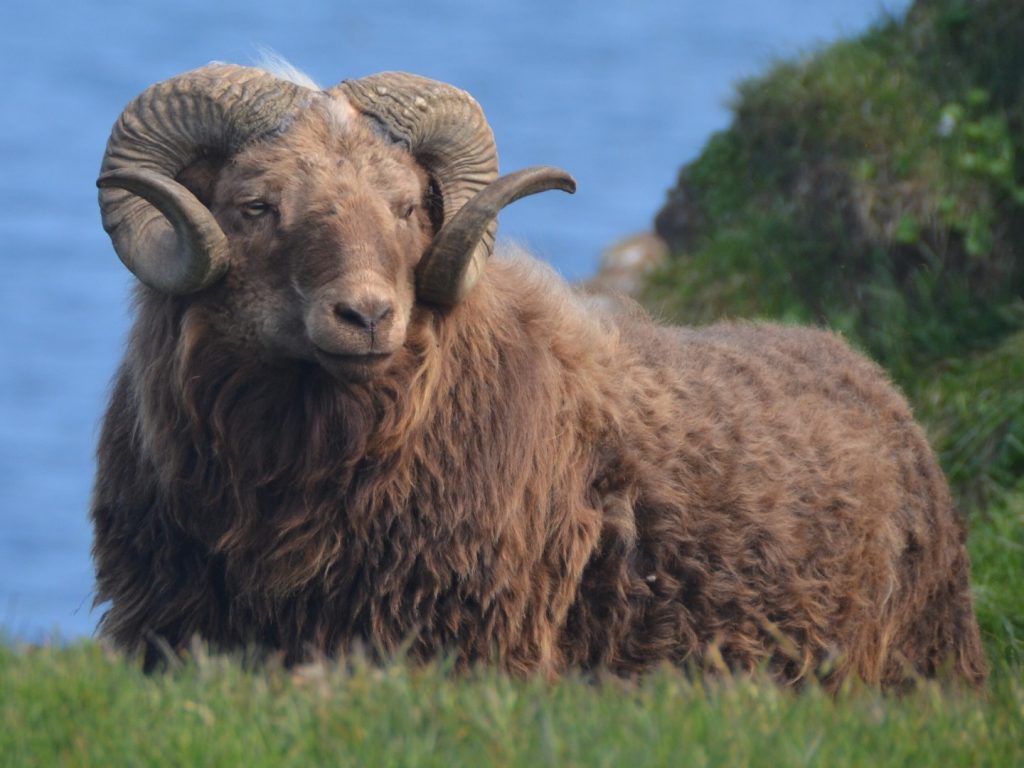 Please follow the webpage at the UC Davis  summer abroad program for cost and enrollment instructions. Enrollment begins in January and closes when filled or at the latest in April 2021. (The class was filled within two weeks in 2015).
Hope to see you in Iceland.
Professor Erickson
Here are a few fun pictures from the program in the past