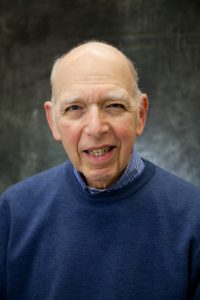 Dr. Herbert Scher
Dr. Scher is a Research Engineer in the Biological and Agricultural Engineering Department at UC Davis and works closely with the Jeoh Lab on microencapsulation of bioactive ingredients.
Visitors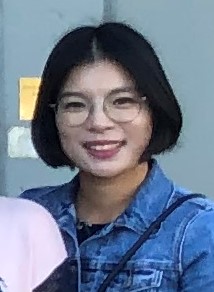 Dr. Ji-Hye Jo
Dr. Jo is a researcher from the Korea Environment Institute (KEI of the National Environmental Research Institute of South Korea. She is currently spending her sabbatical studying the potential of biofuels from lignocellulosic biomass.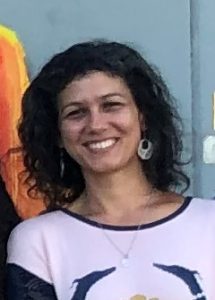 Dr. Nadia Pereira
Dr. Pereira in an Associate Professor of Food Science at the State University of Northern of Rio de Janeiro. She is spending her sabbatical in the Jeoh Lab studying the preservation of bioactives from fruit extracts by microencapsulation.
Return to Jeoh Laboratory Page